The pitch and putt course at Hillview boasts a truly stunning vista and location and when it comes to hosting big competitions like All Irelands, Hillview is proud to be second on the list of most used venues in the country. That itself speaks volumes about the standard of the course.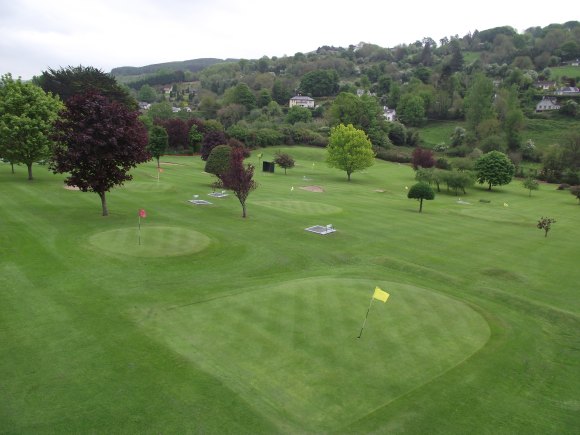 The original 9 hole pitch & Putt course was designed in 1955 by PJ Bell and in 1978 it was extended to include " The Bog " at the south end of the course. This area had lain fallow and unused for many years and once developed turned the course into a full 18 holes.


The chief architect of this new course was Niall O Neill who, with the support of many local volunteers, set about designing and building the extra holes, some of which are still used today in the championship course.


Should you wish to try out pitch and putt at Hillview you can purchase a Club day pass on any day that there are no competitions being held. We will even let you borrow some clubs, balls and tees so there is no excuse not to get started!